17 Nov

Custom Printing: The Ultimate Guide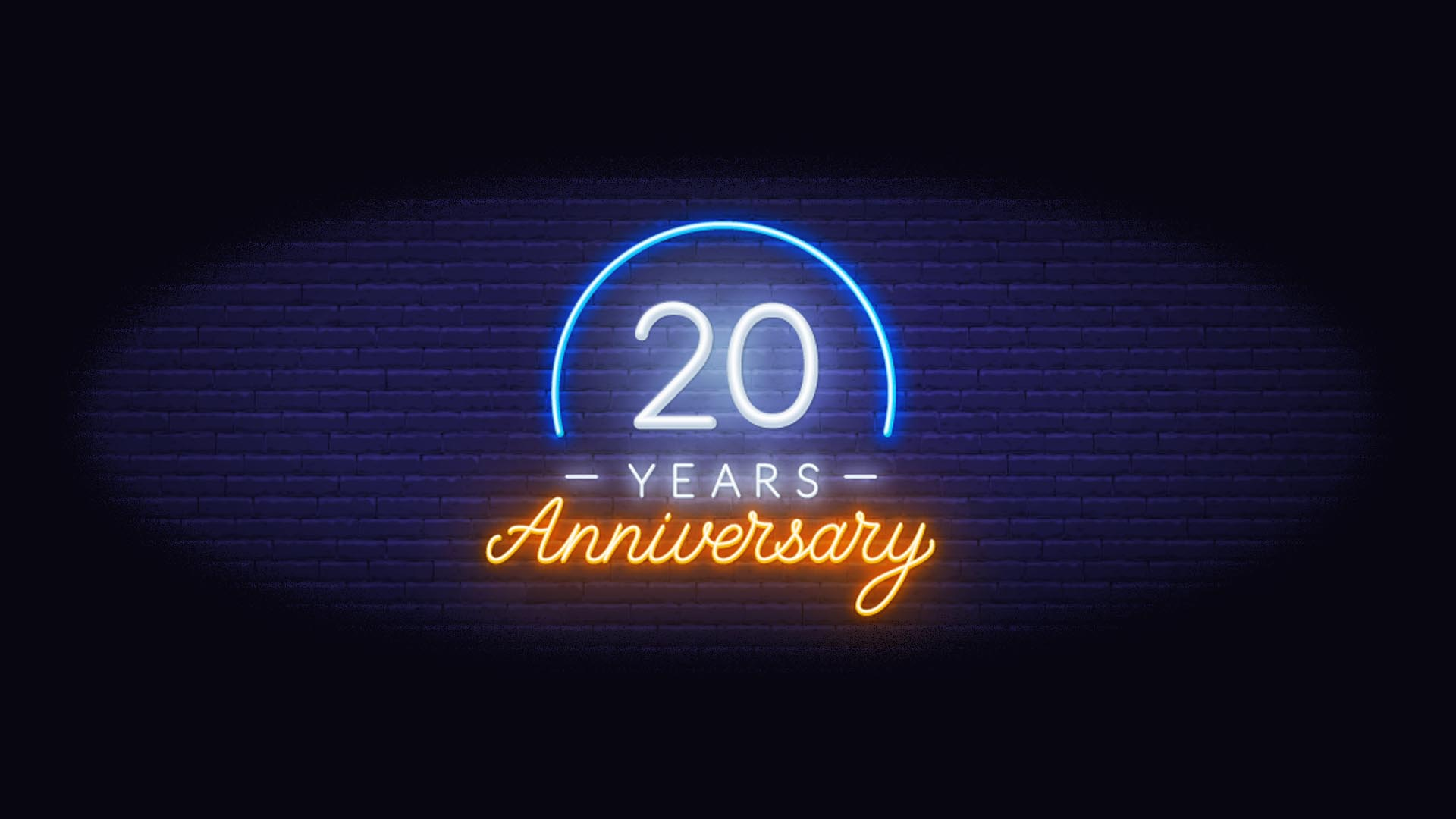 Are you curious about customized printing and what it can do for you? If you are searching for screen printing, sublimation printing or digital printing this ultimate guide will teach you everything you need to know. From the basics of customized printing to the different types of printing uses, we have you covered. Plus, we'll give you tips on how to choose the right custom printing provider and what to look for when ordering. So whether you're a first-time buyer or a seasoned pro, read on for all the info you need to create beautiful, one-of-a-kind prints!
What is customized printing?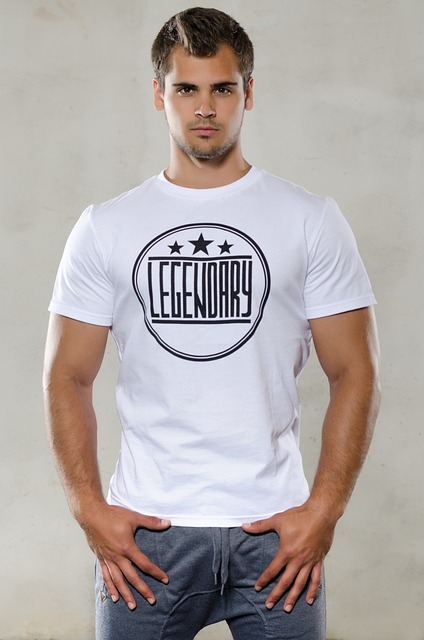 Customized printing refers to the creation of printed products that are specifically tailored to the customer's needs. This can involve anything from choosing the right variety of sizes and colour options to designing a unique layout or adding personal touches like a custom message or logo. Customized printing is often used for team sports, company branding, posters, safety garments, protective gear, logos, signage, and other marketing materials. But it can also be used for personal items like promotional items and event detailing. The key advantage of customized printing is that it allows businesses and individuals to create products that perfectly match their specific needs and preferences.
What's unique about customized printing?
There are a lot of facts that make customized printing a truly unique experience, but here are just a few:
You get to choose the design.
You get to choose the surface it is applied to.
You get to choose your preferred font.
You get to choose the size.
You get to choose the colour.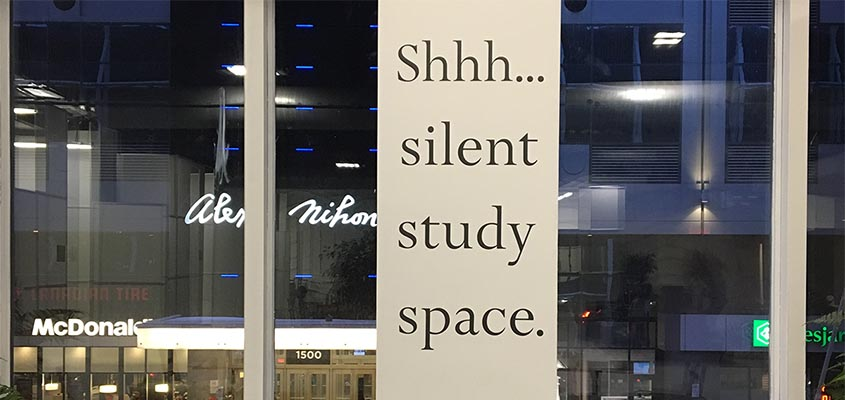 3 Reasons to Consider Customized Printing
There are multiple reasons why you should consider customized printing for your next individual or business project; three of the most beneficial reasons include:
1. It's Affordable
You may be surprised at how affordable customized printing can be. In many cases, it's actually more affordable than purchasing large quantities of pre-printed materials.
2. It's Unique
When you order custom-printed materials, you can be sure that your message will be unique. This makes your materials stand out and helps to promote your brand or message.
3. It's Versatile
Custom printed materials can be used for a wide variety of purposes. They can be used for marketing and advertising, for promoting events or products, or for simply communicating important information to your audience.
What are the different uses of personalized printing?
Personalized printing can be used for a variety of purposes:
1. Custom Branded Printing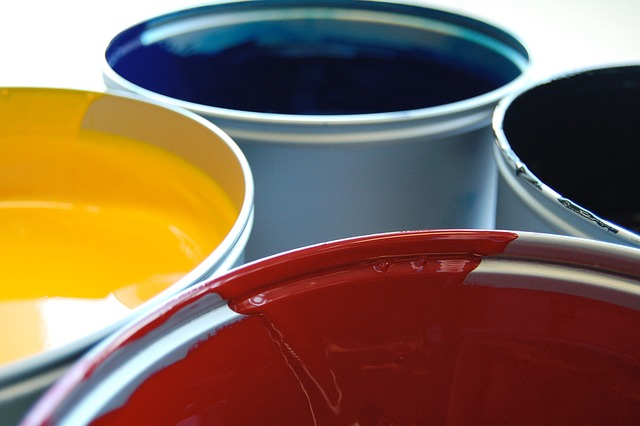 Custom-branded printing is a great way to make your business stand out from the competition. By incorporating your company's logo and brand colours into your printed materials, you can create a cohesive and professional look that will leave a lasting impression on your customers. Whether you're looking for business cards, flyers, or signage, our team of experienced designers can help you create custom-printed materials that perfectly reflect your brand identity. From screen printing to embroidery, heat transfers, and printing die cutting; we have all you need.
Plus, with our state-of-the-art digital printing technology, we can produce high-quality prints with outstanding colour fidelity, ensuring that your brand will always look its best. Be it business window decals and window clings, wall decals or rack cards we will fulfill all your branded printing needs.
Contact us today to learn more about our custom-branded printing services.
2. Custom posters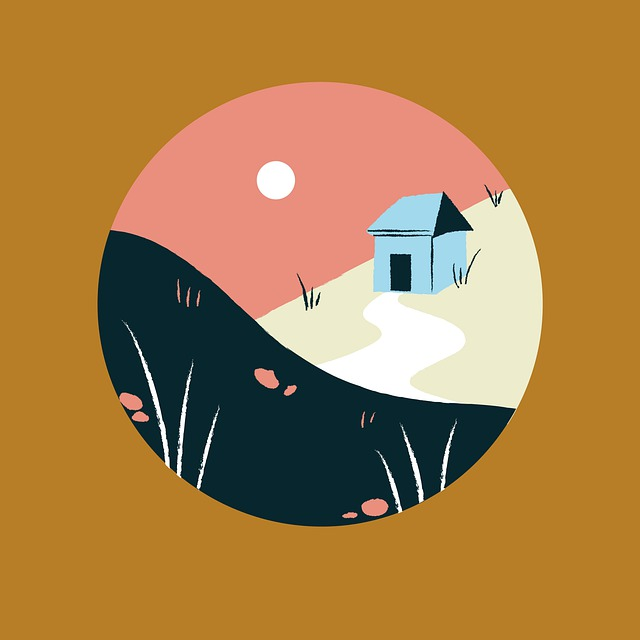 We offer a wide range of poster printing services to fit your needs. Whether you're looking for specific poster designs like concert posters, or other fully customizable design templates, we have you covered. All our posters are printed on high-quality paper and can be ordered in your own poster paper stock options. With 20 years of experience, we can help you produce the perfect design quickly and easily.
3. Team Sports
When it comes to kitting out your team, there's no better way than with personalized printing. Not only will everyone look sharp in matching uniforms, but you'll also be able to add your team logo or slogan to show everyone who you're rooting for. And with our affordable solutions for any budget, there's no need to break the bank. Whether you're looking for customized polo shirts, hats, or full-on uniforms, we've got you covered (literally!). Be it baseball, soccer, football, hockey, ringette, roller derby, bowling, or any other sport; we will fulfill all your uniform needs. We also offer vinyl shirt printing. So why wait? Get your team ready for the big game with personalized printing today!
4. Swag, Promo and Gift Printing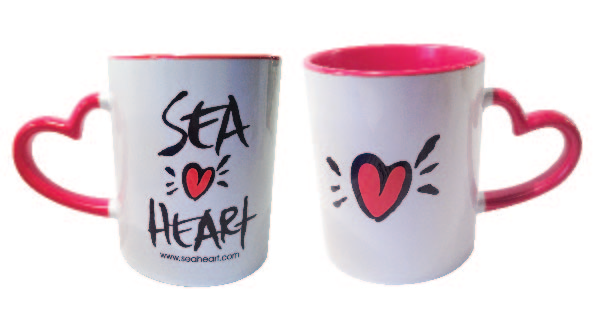 Swag, promo and gift printing can be a great way to promote your brand and grow your business. There is a wide range of customizable promotional items available, including custom mugs, custom caps and more that can help enhance corporate visibility. Try our state-of-the-art custom mug printing for instance. It will ensure your logo looks elegant on any type of mug. Contact us today to order your personalized promotional items!
5. Event Printing
We provide high-quality custom-printed solutions for corporate or social events. Whether it's a wedding, baby shower, trade shows or corporate events, we will help make your event stand out. Our talented team of designers will work with you to print your branded tablecloths and other essentials that will make your event unforgettable. We understand that no two events are alike, and we'll work closely with you to ensure that your event is a success.
What is PPE?
Personal protective equipment, or PPE, is a type of safety gear that is designed to protect individuals from physical or chemical hazards. Common examples of PPE include things like weatherproof and waterproof outerwear, jackets, safety vests, high visibility lettering and high visibility logos made with 3M Scotchlite ™ reflective materials. This also includes retroreflective technologies and certified retroreflective ANSI ISEA 107 compliant materials. In some cases, PPE can also refer to safety and security clothing, such as fire-resistant uniforms or high-visibility Class 3 (Type R) HSVA safety vests. PPE is used in a variety of settings, including police, ambulance, firefighters and security companies. It is also frequently used on construction sites, factories, laboratories, survey and flagging companies. While PPE is essential for keeping workers safe, it is important to remember that it is not a substitute for proper training and safe work practices.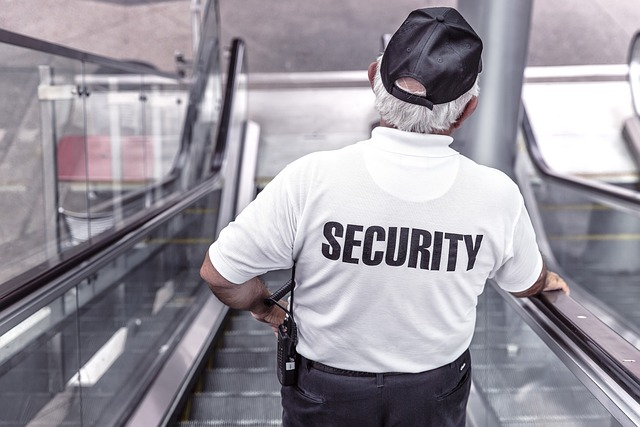 In conclusion on custom printing
Custom printing is a process that allows businesses and individuals to create customized products with their own designs. There are many different types of custom printing, from t-shirts to mugs to business cards to event printing, and the options continue to grow as technology advances. The benefits of custom printing are clear; it allows businesses to promote their brand in a unique and memorable way. And it gives individuals a custom print that is truly one-of-a-kind. Whether you're looking for a new way to market your business, organize a personalized event or design a unique gift, custom printing is definitely worth considering.
FAQs
How can photo posters help a business?
Bold custom posters are an easy and effective way to promote your business. They can be placed in high-traffic areas to attract attention or distributed to customers and potential customers. Custom posters fit well in the given space and allow you to create a unique marketing campaign that reflects your brand identity. And with poster rails, you can easily change up your posters as often as you like. So why not take advantage of this versatile marketing tool? Start creating custom posters today.
Why is poster printing so famous?
There are many reasons why poster printing is so popular. For one, it is an extremely versatile form of advertising. Custom poster printing allows businesses to create posters that are specific to their brand, products, and target audience. Additionally, digital poster printing makes it easy to produce high-quality posters in a short amount of time. And finally, poster prints are highly effective at catching people's attention and driving sales. So if you're looking for a stylish poster to promote your business, recommend mounted posters from a reputable poster printing company.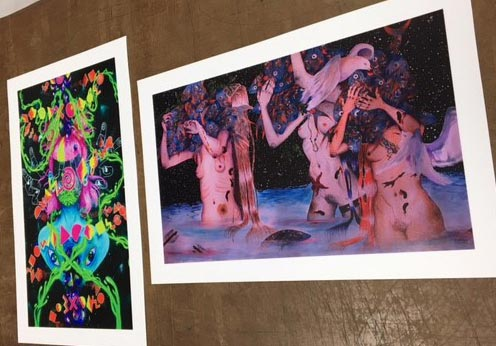 Can you make your own poster?
Creating a custom poster is easy with the right tools. While creating posters, all you need is a high-quality printer and some quality paper. Custom posters printed on the right type of paper or cloth will offer better visibility and longevity. You can also find pre-made posters that you can customize to your liking. With a little creativity, you can create custom prints that are perfect for any occasion. Professional designers recommend mounted posters when going with a custom size.
Where can we use vertically designed custom posters?
Vertically designed custom posters can be used in a variety of settings, from campaign posters in a political race to a 'mounted poster' in a retail setting. They are also a popular choice for custom prints, as they can be easily hung on a poster rail or wall. No matter where they are used, custom poster printing as a whole is an eye-catching way to communicate a message.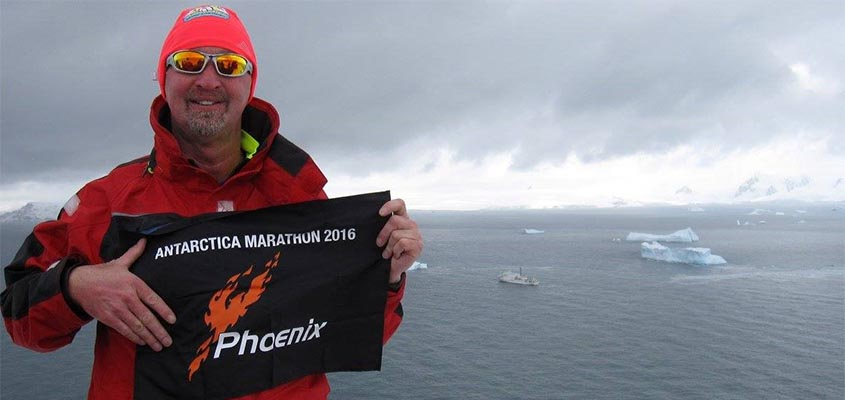 About Urban Impressionz Custom Printing Services
It can be difficult to find the right safety products and branding solutions for your business.
Not only are our products and services customizable, but we also have a wide range of options to choose from. And if you don't see what you're looking for on our website, just let us know and we'll create it for you.
Urban Impressionz has everything you need to increase workplace safety and promote your company's branding. We have a wide selection of customized printing on PPE products, logo design services, sign printing, business card printing,
Our products & services are fully customizable to suit your company's needs. Our services include PPE products & services to increase safety measures at the workplace like masks, shields & 3M™ high visibility products. This also includes certified retroreflective ANSI ISEA 107 compliant materials.
We also design logos, signage, business cards and flyers for business. We offer custom-made banners, tablecloths & giveaways for your events & trade shows including custom printed promotional and gift solutions to increase your company's brand visibility. And our specialty, custom Polo shirts and uniforms for all of your sports teams. All customized and all within budget, because we offer unbeatable prices on all of our products and services.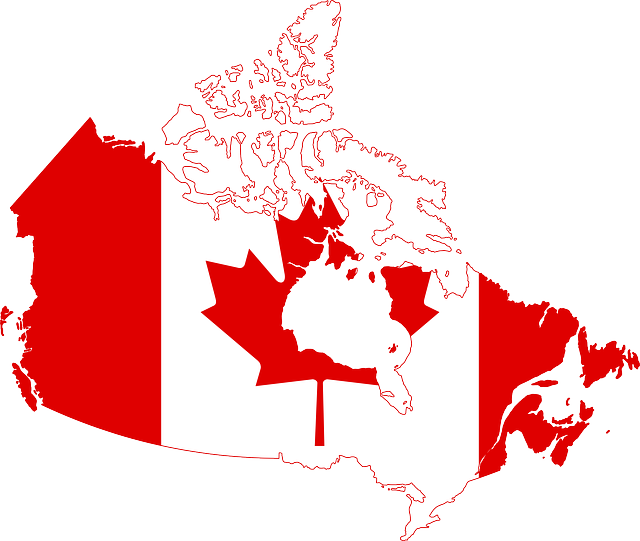 We serve clients from Sea to shining Sea including Alberta · British Columbia · Manitoba · New Brunswick · Newfoundland and Labrador · Northwest Territories · Nova Scotia · Nunavut · Ontario · Prince Edward Island · Quebec · Saskatchewan and the mighty Yukon.