17 Nov

Branded Tactical Gear Canada – Police, EMS, Security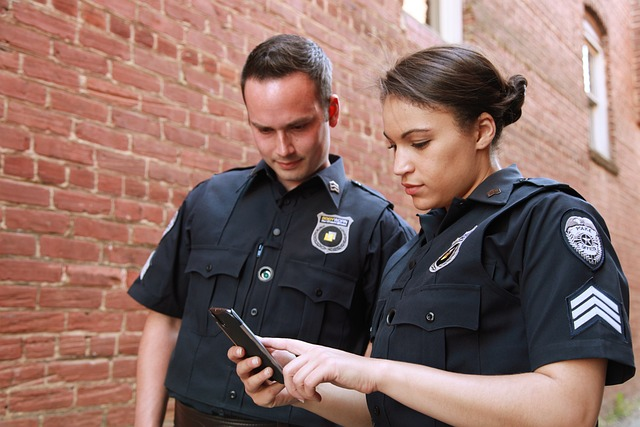 When it comes to outfitting your team with the best tactical gear, you need your unique identity to be represented when your squad takes to the streets. Be it logos, insignia, crests, flashes, rank patches, signals or badges, it is important that you are quickly and easily identifiable. It is important for your safety, it is important for any other emergency services teams in the vicinity and it is especially important for those who are counting on your help. And that is why we specialize in helping those who serve with customized high visibility logos and reflective bands for uniforms and tactical gear across Canada.
We are Canada's top printer in difficult-to-work-with materials including 3M Scotchlite™ products, ANSI ISEA certified materials, branded reflective bands, high visibility logos, branded safety vests, ballistic vests, reflective clothing and cad cuttable vinyl. Whatever your organization, you will not find a more qualified crew to help you stay safe on the job.
What is tactical gear for?
Lets face it, things can get a little "fluid" on the job sometimes when you work in emergency services or security. And that is where all of the hours of training and running scenarios pays off. Just like every other part of your kit, it is important that your uniform does its job. Not only does it need to protect you, but its needs to identify you as one of the good guys at a glance. And that is where high visibility flashes and badges help to communicate this to both your team members and to the public.
What are the different parts of tactical gear that can be branded?
There are a variety of tactical items that can be branded with a logo, insignia or unit patches making them ideal for telegraphing your affiliation. Some of the most popular items include tactical shirts, Hi-Vis Paramedic vests, tactical pants, outerwear, hats, helmets, gloves, belts, day packs, duffle bags, pouches, range bags, roller bags, rifle cases, coolers, briefcases and satchels. You can print on any vest or body armour (VISM, PALS or MOLLE), PPE, security or construction safety gear.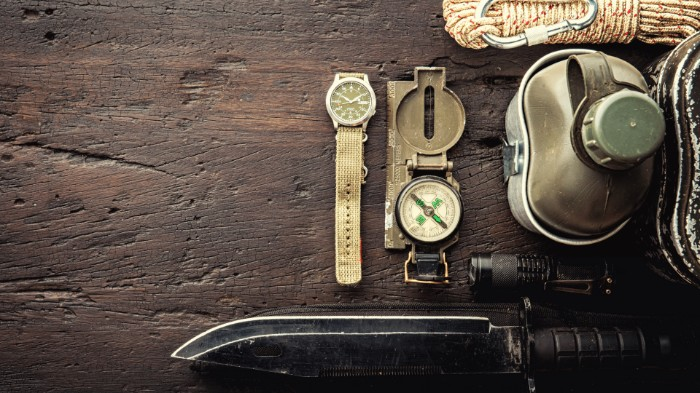 We offer high-quality printing services for tactical gear, so you can make sure your team is always properly equipped. We use the latest printing technology to create long-lasting and durable prints that won't fade. And because we understand the importance of identification in high pressure situations, we offer a wide range of customization options to ensure your gear looks professional and sends the right message. Following are some of the different types of tactical gear that can make use of custom branding.
Tactical gear for security teams
For security teams, having your equipment branded with their company logo or name can be a valuable asset. It lets every know what team you're playing for. In addition, branded tactical gear can also help security teams stay organized. By having each team member's gear clearly labelled and visible under any circumstances, it's easy to identify everyone involved. Whether in the office or in the field, it makes all the difference. So if you're looking for ways to help your security team be more efficient and effective, call us now at 438-885-7088 and brand your security gear.
Tactical gear for police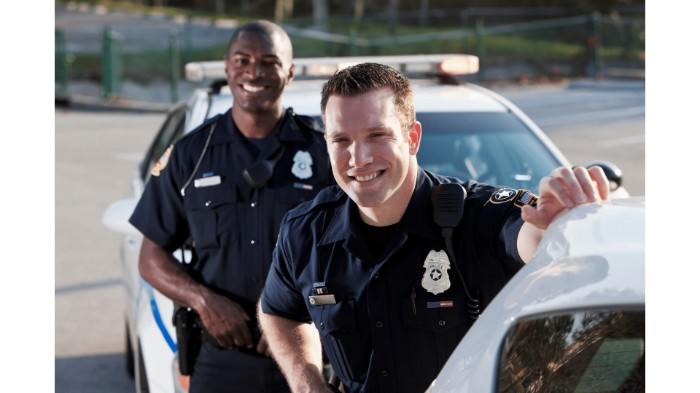 It's no secret that law enforcement officers have to be prepared for anything. From responding to emergencies to visibility in their communities, their job requires them to be ready for anything and everything. That's why it's so important for police departments to be highly visible and easily identifiable under any circumstances. Hi viz logos and patches help to promote the department and make it easier for the public to find the help they need. And lets not forget, that we are proud of our service. Customized tactical gear also helps to build morale within the department and make the officers feel proud to wear the uniform.
Tactical gear for EMS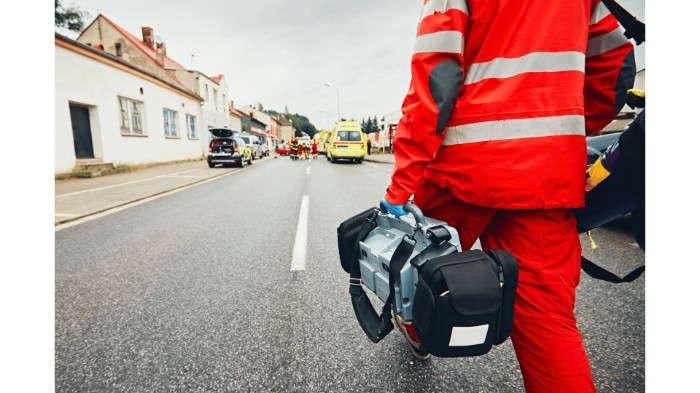 Emergency services personnel play a vital role in our communities, and they rely on having top-notch safety gear to be effective in their role. As a provider of printing services, we often get asked if we print with retroreflective materials. We specialize in working with a wide variety emergency service departments to create hi-viz reflective vinyl logos, patches, flashes and insignia.
The last word on branded tactical gear in Canada
We are Canadas foremost printer for customizing and branding high visibility materials for tactical gear, ballistic vests, police uniforms, security clothing, active sportswear and protective clothing for corporate and emergency organizations across Canada. We have a vast range of services and quality products you need to keep your team looking their best and easily seen.
If you're in the market for high-quality printing services for your team uniforms, be sure to call us at 438-885-7088. We offer a wide range of customization options to help you create a professional and unified look for your team.
FAQs
Why is tactical gear important for police and military personnel?
Tactical gear is essential for military personnel as it allows them to be prepared for any situation while on duty. From stock items like ammunition and first-aid kits to more specialized equipment like night-vision goggles, tactical gear helps soldiers to be ready for anything. It can also help to protect soldiers from the elements and enemy fire. And because it is designed to be comfortable and functional, soldiers can wear it for long periods of time without feeling hindered in their movements.
Can we put a logo on tactical pants?
Yes! We can put a logo on tactical pants or any other part of a uniform. Military, security and law enforcement officers often prefer tactical pants for their comfort and utility. These pants typically have more pockets than regular pants, which allows the user to carry more gear. Many brands also offer features like reinforced knees and seat panels for added protection. You can print any part of tactical pants as per your needs.
What is the best tactical equipment?
The best tactical equipment depends on the individual department's needs, but generally it can include items like body armour, helmets, ballistic vests, flashlights, K9 vests and more.
About Urban Impressionz Custom Printing Services
We understand that it may be difficult to find a safety solution that is an exact match for your business among the many branded products available. To ensure customer satisfaction, we provide customized products and services. However, if you can't find what you're looking for or have any other questions, please reach out to us! We have over 20 years of experience in the design industry and love creating new content tailored towards each of our customers.
At our shop, we provide all of the services you need for screen printing, sublimation, heat transfer, digital printing and cad cutting. We also provide in-house services to apply prints to any surface – shirts, caps or jackets! Our expertise is creating custom polo shirts and baseball hats with vinyl shirt printing and even fancier details like gemstones or rhinestones!
Wall decals, circle stickers, window clings– these are only a few examples of what we can create for your business. We don't stop there though. If you're in need of banners, tablecloths or giveaways for upcoming events or trade shows, we customize each order to perfectly represent your brand and exceed all expectations!
Our company is known for being able to print high-quality custom PPE with highly visible logos, letters, and strips. We work closely with a diverse range of organizations including but not limited to police and fire departments, ambulance services, military groups, and security companies. Our certified reflective and retroreflective materials give us an advantage when it comes to design – we can create unique designs that meet our clients' specific needs.
Based in Ottawa, Ontario we serve clients across Canada including Alberta · British Columbia · Manitoba · New Brunswick · Newfoundland and Labrador · Northwest Territories · Nova Scotia · Nunavut · Ontario · Prince Edward Island · Quebec · Saskatchewan and the mighty Yukon.