16 Nov

Customized Wall Decals, Logos and Prints for Local Brands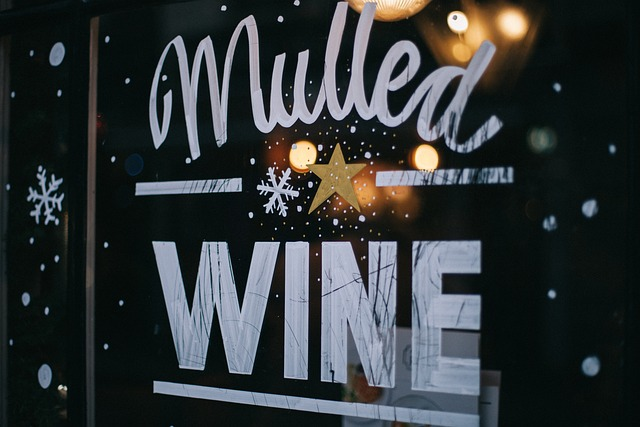 It's no secret that a well-designed and thoughtfully branded space can have a positive effect on business. What may be less known, however, is that custom wall decals, logos, and prints can play an important role in achieving this goal.
Local businesses looking to create a more professional and polished appearance can benefit greatly from working with a company that specializes in custom printing and branding solutions. By taking the time to create a unique visual identity, businesses can set themselves apart from the competition and attract new customers.
Urban Impressionz is a full-service printing company that has been providing local printing services and also serving the rest of Canada for over 20 years. We understand the importance of branding and offer a wide range of custom printing services to help businesses, non-profits, sports teams, police departments, firefighters, security companies and emergency departments. Read on to know more!
What is a custom wall decal?
A custom wall decal is a vinyl sticker that can be affixed to a wall or other smooth surface. Unlike traditional wallpaper or paint, decals are removable and easy to reposition, making them a great choice for temporary seasonal or long term placement. They are made of thin and flexible vinyl that can be easily applied and removed without damaging the surface underneath. Additionally, decals are waterproof and durable, making them perfect for both indoor and outdoor use.
Wall decals offer an affordable way to make a big impact in a small space. They can be printed with any design, logo, or text, and can be cut to any shape or size. Businesses often use custom wall decals to promote their brand, decorate office walls, or create inspiring work environments. Sports teams use them to show team spirit, while security and emergency departments use them to communicate vital information. Whatever the need, custom wall decals offer a versatile and cost-effective solution. Todays technology makes them affordable and will allow to create without limits. Do a window, do a wall or do your entire space. There are no limits to what can be created.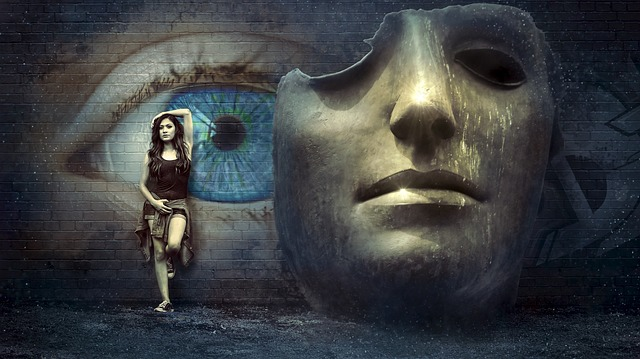 What are the different uses of custom wall decals?
Decals are a versatile marketing and messaging tool that can be used in a variety of ways:
1. Logos on windows
You see them all the time driving around town, shop windows with designs, company logos and contact information. Custom window decals are a great way to put you message on your greatest asset…your windows! You can take your marketing efforts indoors and look out to where potential customers are passing. For one thing, wall decals can be applied directly to glass, giving you a clear and unobstructed view of the outside world. They can put up and changed easily. They can help with privacy and security by braking up wide open spaces.
Plus, they can be removed and reapplied as needed, meaning you can mix it up to keep it fresh and new to the viewer. And because they're produced using high-quality & durable vinyl, wall decals can last for years without fading or peeling. So if you're looking for an indoor option, wall decals are a great choice to consider.
2. Custom circle stickers
Custom circle stickers are a great way to show off your brand. You can use them to promote your business or product or hand them out as promotional material. They're also a fun and easy way to add a personal touch to gifts as a takeaway item at business meetings, events and trade shows. Whatever your reason for wanting custom circle stickers, Contact Us for a Free Custom Quote. We offer a wide range of sizes, materials, and finishes, so you can find the perfect sticker for your needs. We can also help you create a custom design that suits your unique style.
3. Custom floor decals
Printed on high-quality vinyl, custom floor decal decals are designed for indoor use and can be contoured to any shape or size. They are good to increase safety or guide foot traffic. They are perfect for temporary or permanent promotions and can be easily removed when no longer needed. Moreover, the adhesive backing ensures that your decals will stay in place and look great for years to come. And with our design services, you get a fully customizable and good-quality wall decal that reflects your brand identity. We also specialize in design and on our in-house printing presses. That means that you can work directly with our design team and get your products much faster than through a printing house which uses 3rd party services like Staples, Amazon, Walmart, Instant Imprints or Printwell.
4. Sports wall decals
Sports wall decals are a popular choice for athletes and sports fans alike. They are a great way to show support for your favourite team or player. They can also be used to decorate your man cave, rec room or office. Sports decals come in a variety of sizes and shapes, so you can choose one that fits your space perfectly or we can easily customize for a tailored finish. You can also find decals with different images, such as your favourite player's jersey number or team logo. If you want to really show your support for your team, you can even get a custom decal made with your own image or design.
When it comes to installation, sports decals are easy to apply and remove. Simply peel off the backing and press the decal onto any clean, flat surface. For best results, use a squeegee to remove any air bubbles. To remove the decal, slowly peel it off from one corner. The decal will come off cleanly, leaving no residue behind.
5. Personalized wall decals
You can design your own wall decals, or choose from a wide variety of pre-made designs. Wall graphics are an easy and affordable way to transform blank walls into works of art. And because they are easy to apply and remove, they are perfect for renters or anyone who likes to change up their décor frequently. Whether you want to make a bold statement or simply add a touch of elegance to your interior walls, designing your own custom wall decals is a great way to do it!
Want to know more? Call us at 438-885-7088 today!
How to choose wall decals for your needs?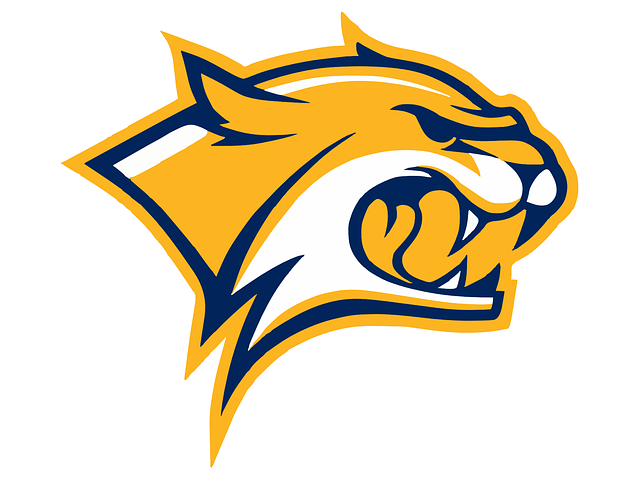 If you're looking for a way to spruce up your space, consider wall decals. They come in a wide range of styles and can be customized to fit your needs. But how do you choose the right wall decal for your needs? Here are a few tips:
1. Consider the size of your space
Wall decals can range from small accents to large murals. Choose a size that will complement your business space without overwhelming it.
2. Think about the design
Do you want something abstract or something more concrete? What colours do you want to use? Decide on the overall look you're going for and leave the rest to us.
3. Don't forget about placement
Where do you want to put your wall decal? Keep in mind that some surfaces are more difficult to apply decals to than others. If you're not sure, ask one of our staff members for assistance. Get in touch now!
With these tips in mind, you'll be sure to find the perfect wall decal for your needs!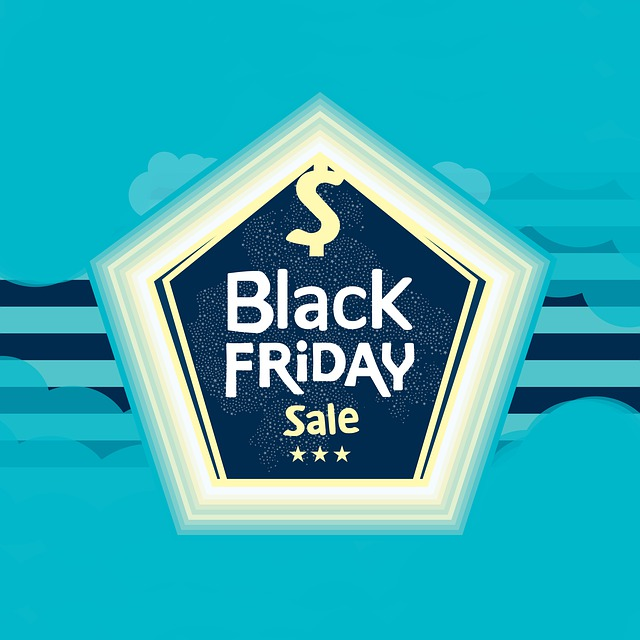 How to take proper care of your vinyl wall decal?
If you want your decals to last, it's important to take care of them properly. Here are a few tips for taking care of your vinyl wall decals:
Make sure the surface is completely dry before applying the decal. Water can cause the vinyl to warp and bubble.
Apply the decal slowly and carefully. If you rush, you run the risk of tearing or wrinkling the vinyl.
Gently wipe your decals regularly using a damp cloth. This will help to remove any dirt or dust that can accumulate over time.
Avoid using harsh cleaning products, as these can damage the vinyl.
When removing the decal, take your time. Slowly peel it away from the surface to avoid damage.
Store your vinyl wall decals in a cool, dry place when not in use. Extremes in temperature can cause them to warp or discolour.
How can we use custom printing decals on promotional products?
Decals are a cost-effective way to promote your brand or product. They're also easy to apply and remove, so you can change up your marketing campaigns on a whim. But what really sets decals apart is the ability to custom print them with your own designs, logos, and messages. This turns them into powerful promotional tools that can be used to great effect. Here are three ways you can use custom-printed decals to promote your business:
1. Give them away
Decals make great freebies or take-ways that people will actually want to keep. Hand them out at trade shows, corporate events, or any other occasion where you want to get your brand in front of people.
2. Use them as mailers
Couple your decal with a coupon or other offer and use it as a direct mailer. This is a great way to generate leads and get new customers through the door.
3. Get creative
There are endless possibilities when it comes to custom printing decals. Get creative with your design and messaging and you'll be sure to turn heads and get people talking about your brand.
Why are business window decals so popular?
Business window decals are considered one of the most popular branding tools for small businesses in the modern age. They are relatively inexpensive, easy to install, and can be customized to fit any window size. One of the main reasons is their effectiveness to reach new customers. A well-designed decal can help to capture the attention of a passersby and draw them into your store or office. In addition, window decals can be used to promote special offers or events, making them an invaluable tool for businesses that are looking to increase foot traffic.
How to choose the best custom window clings?
Here are a few tips to help you choose the best window cling:
1. Consider the size of your window
Smaller windows will require smaller clings, while larger windows can accommodate larger designs.
2. Think about the colours you want to use
Bright colours will grab attention, while subdued colours can create a more sophisticated look.
3. Take into account the placement of your cling
Will it be visible from inside or outside the window? Make sure the placement is strategic so that it gets maximum exposure.
4. Decide if you want a static or dynamic cling
Static clings are easy to apply and remove, while dynamic clings require a bit more effort but will stay in place better through different conditions.
How can I create a custom logo wall decal?
Here are a few tips to help you create a custom logo wall decal that is perfect for your business space:
Start by finding a quality printer. You want a company that uses high-quality materials and has experience printing large graphics. You also do NOT want a "local" printer who sends your order out to be made by a distant 3rd party company. Having an in-house printer gives you maximum control and eases communications. (That's us!)
Once you have found a printer, you will need to design your logo. If you don't have any experience with graphic design, let us help you create a professional-looking logo. We have been doing it for over 20 years and really love this part of the process.
Once you have your design ready, you will need to choose the right size and material for your project. Wall decals are typically made from vinyl or paper, and they come in a variety of sizes.
Finally, you will need to apply your decal to the wall. This is typically done with transfer tape, peel and stick or through static which helps to ensure that your decal is applied evenly and smoothly.
In conclusion custom wall decals
Custom wall decals are a great way to promote your business or event. They're also a fun way to personalize your space. To get started, call us today at 438-885-7088 and get a free custom quote. Our team of experts will work with you to create a design that is perfect for your needs. So don't wait any longer, start designing and take your art game to the future!
FAQs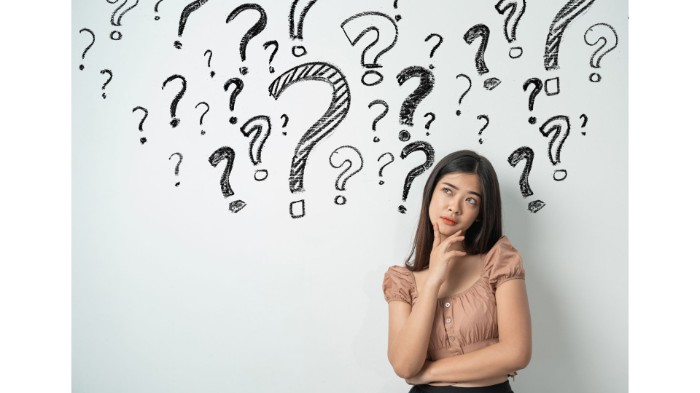 What are wall stickers made of?
A wall sticker is made of a variety of materials, including vinyl, paper, and fabric. It can be die-cut, printed, or hand-painted, and is typically removable and reusable.
What is the difference between vinyl stickers and paper stickers?
The main difference between vinyl stickers and paper stickers is that vinyl stickers are made of durable, weather-resistant material, while paper stickers are not. This means that vinyl stickers can be used outdoors without fear of them fading or becoming damaged, while paper stickers should only be used indoors. In addition, vinyl stickers can be removed more easily than paper stickers, making them a better choice for temporary applications.
What is a decal?
Decals are a type of transfer sticker that is made from high-quality vinyl. Unlike traditional stickers, decals can be removed and reused multiple times without losing their stickiness or leaving behind a sticky residue. Decals are most commonly used to personalize laptops, phones, notebooks, and other electronics. Some people even use them to decorate their kids' room.
How can vinyl lettering help a business?
Vinyl lettering can help a business in many ways. It can be used for branding, marketing, and advertising. The durable vinyl can also be used for office signs, sports room signs, and security and emergency signs. They are very easy to apply, just peel and stick. Overall, a vinyl decal and lettering are both similar and cost-effective ways to promote a business.
Do you offer a custom quote?
Yes, please get your custom quote here!
About Urban Impressionz In-House Custom Printing Services
With so many options on the market, finding safety products and branding solutions that fit your business perfectly can be difficult. Fortunately, our team specializes in customizing both products and services- ensuring you'll be thrilled with the final result. However, if you still can't find what you're looking for despite all of those choices… don't hesitate to reach out to us! We have 20 years of design experience under our belt, and we love nothing more than creating new branded content tailored specifically to each client.
At our in-house printing shop, we cater to all of your screen printing, sublimation, heat transfer, digital printing and cad cut needs. We also provide in-house services for applying prints to any surface – shirts, caps, jackets or whatever you need! Our specialty is designing custom polo shirts and baseball hats but we can do vinyl shirt printing too – even with gemstone or rhinestone embellishments!
Not only can we create wall decals, circle stickers, and window clings for businesses, but we're also excellent at making custom-made banners, tablecloths & giveaways for your events & trade shows. By utilizing our services, you will be able to increase brand visibility for your company in a fun and unique way!
At our company, we specialize in custom printing personal protective equipment (PPE) with high-visibility logos, letters and strips. We work with a variety of organizations including police and fire departments, ambulance services, military groups and security companies to provide customized designs using certified reflective and retroreflective materials.
Based in Ottawa, Ontario we serve clients across Canada including Alberta · British Columbia · Manitoba · New Brunswick · Newfoundland and Labrador · Northwest Territories · Nova Scotia · Nunavut · Ontario · Prince Edward Island · Quebec · Saskatchewan and the mighty Yukon.